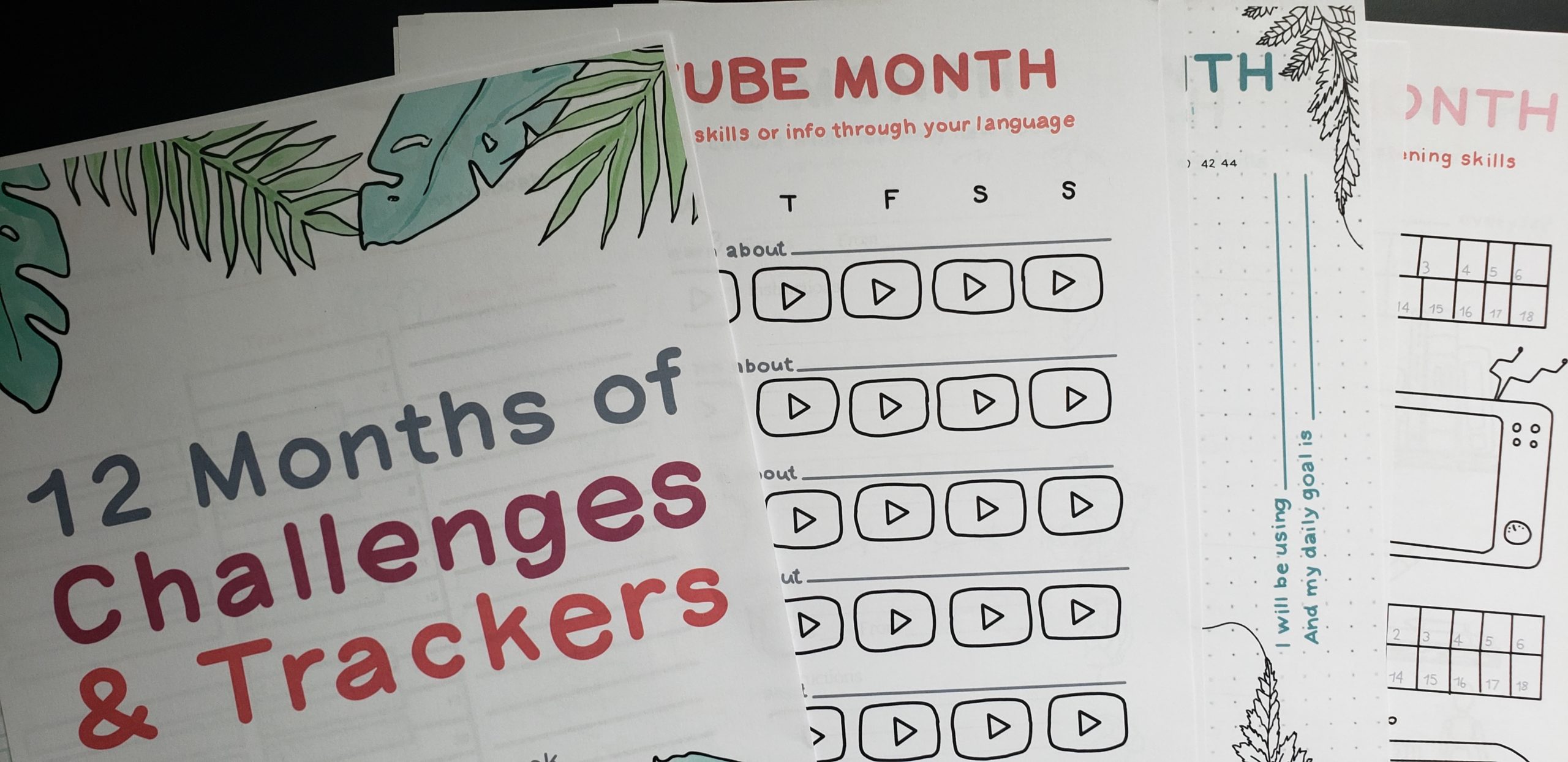 Put together an at-home language immersion for yourself!
This mini-course is the perfect add-on for any existing plan of study.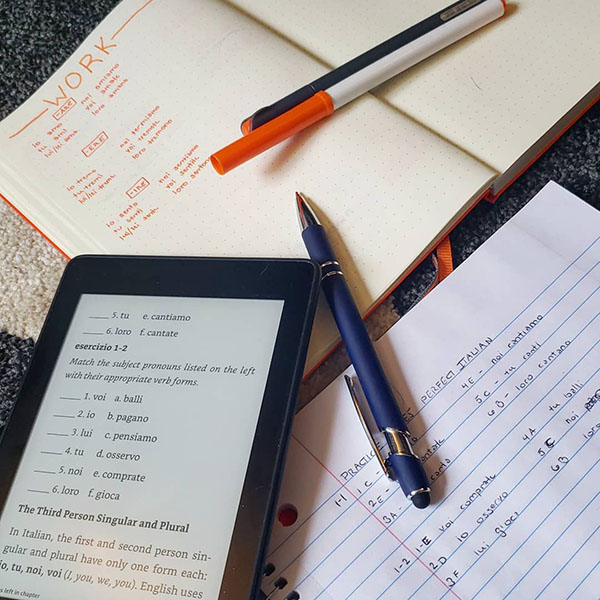 Custom (Re)Learning Plans
Want us to show you the way to relearning your language?
Click here to learn more about getting a custom plan.

Currently sold out.
Subscribe to our email list via our free mini-course to be notified when we are offering custom (re)learning plans again!